Heidi Cline
The Tenacious Realtor®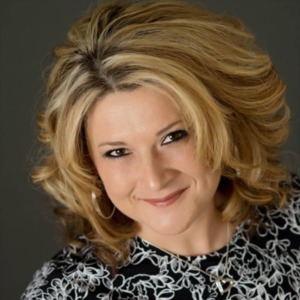 Heidi Cline, The Tenacious Realtor®
I have had the privilege of helping thousands of people through their journey of buying their first home to guiding them through the ever-changing real estate market. I have assisted clients in planning developments and helping "flippers" get the most out of their investments. I have assisted families with heart-wrenching life changes from selling the family home, short sales and foreclosures. Every situation is different and it takes someone Tenacious to make sure that our clients have the support and knowledge to make the very best decision for them. I have a wide range of experience. Building and remodeling homes alongside my father to a Mortgage loan officer and Nationally recognized ICON Agent 2018, 2019, 2020.
When time allows, I love gardening, quilting, remodeling, fishing, camping, and trail riding and training horses. I am lucky to not only be married to my best friend Scott but also work side by side. We have four children, 2 grandsons, and a funny farm full of animals of every shape and size.
I look forward to working with you and "Fighting for what moves you".