Dana Ray
Associate Broker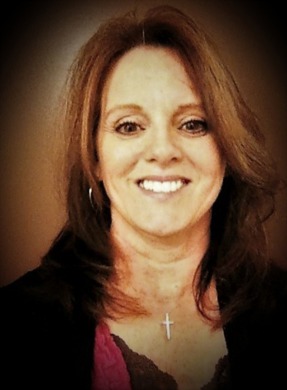 Personalized Service and Proven Results 
Turning qualified buyers into 'Home Owners' 
Turning listings into 'Solds' 
A tradition of trust since 1999.  

Born and raised in Southern California. Offering 22+ years of Real Estate experience. Married (34+ years) and counting; to a Retired Chief Warrant Officer, USMC. Mother of two exceptionally wonderful sons, and a beautiful daughter in Love. I am a Christian, Child Advocate and Real Estate Professional. Held license in California for nearly 20 years and now in Nebraska since 2017. In 2014 I opened my own Real Estate office until relocating to Lincoln Nebraska in October 2017.

I hold a Bachelor's degree in Criminal Justice administration. In addition to Real Estate my passion is Social Work. I work with youth aging out of foster care, for DHHS and I am also a CASA for the state of Nebraska and California which has provided me an incredible opportunity to work with Foster children since 2010.

I enjoy every aspect of Real Estate, Whether working with Military families, Investors, First Time Home Buyers, Second Home Buyers, land or Residential, I can provide the expertise you need. If you are looking outside of Nebraska, I am happy to refer you to agents outside of my area. With access to a referral network, that spans the globe; I am happy to assist you in finding a qualified professional agent wherever you may be searching for a new home or if you are in the market to sell your home.