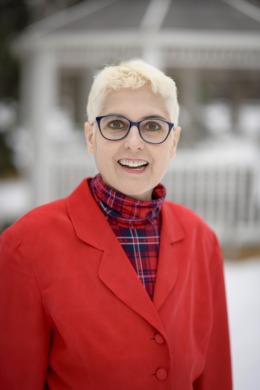 A native Nebraskan, Cassandra moved to Maryland in 1994, where she quickly grew to love everything about this state, except, perhaps, the traffic!  She is excited that she is back "Home".  Back to her roots.
With a bachelor's degree in communication, Cassandra possesses substantial experience in a variety of professional fields where she is comfortable working with people of all cultures and professional ranks.  Cassandra's experience includes both the public and private realms in government, publishing, retail, education, community, and small business. Before pursuing a career in real estate, Cassandra spent 10 years as a successful paralegal in immigration law.
Cassandra has a solid reputation as a professional, reliable, conscientious, and honest individual with a strong work ethic.  She takes pride in her work and always puts forth her best efforts.  As a highly motivated, results-driven individual, Cassandra strives to exceed expectations and deliver the effort necessary to satisfy each and every client.
Outside of work, Cassandra volunteers as an LTJG with Training Ship Reina Mercedes of the U.S. Navy League Cadet Corps in Annapolis, where her husband Emilio volunteers as the Commanding Officer.  Cassandra and Emilio married in 1996. Their children Nicole and Maxwell were born and raised in Maryland.  As Cassandra's ancestors include Mayflower passengers, Cassandra teases her children that they're possibly the only Filipinos who can claim direct lineage to the Mayflower.
A walking miracle, Cassandra survived aggressive breast cancer in 2021 and is eternally grateful for all the prayer warriors in her life.
Cassandra looks forward to working with you.